And what can we do for you...
Nowadays, customers are not just fascinated by a website or simple tricks on it. Simplicity is the most important thing for the customer…
In order to save time for You and your customers, we do not simply create websites, we create the user experience on the web.
We are fascinated by everything that starts with a one and a zero and is programmable.
We are always open to new challenges of the digital world and we are ready to contribute our existing knowledge to create the best solution just for You!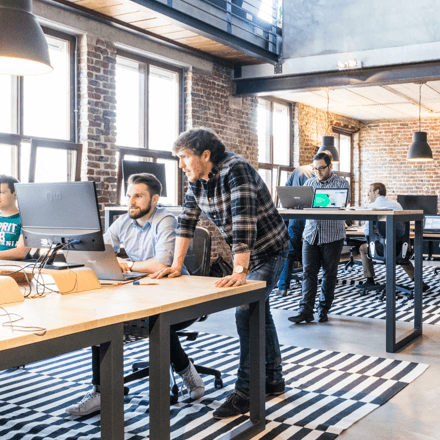 We aim to bring You the best digital solutions.
By carefully analyzing and planning the project, we will develop the most suitable digital solution for you.
Take your time. Regardless of the size of the project, we will find the best solution that takes into account your business needs.
We believe that the website should be inductive and should not have a need for user manuals.
We are committed to customer needs and simplicity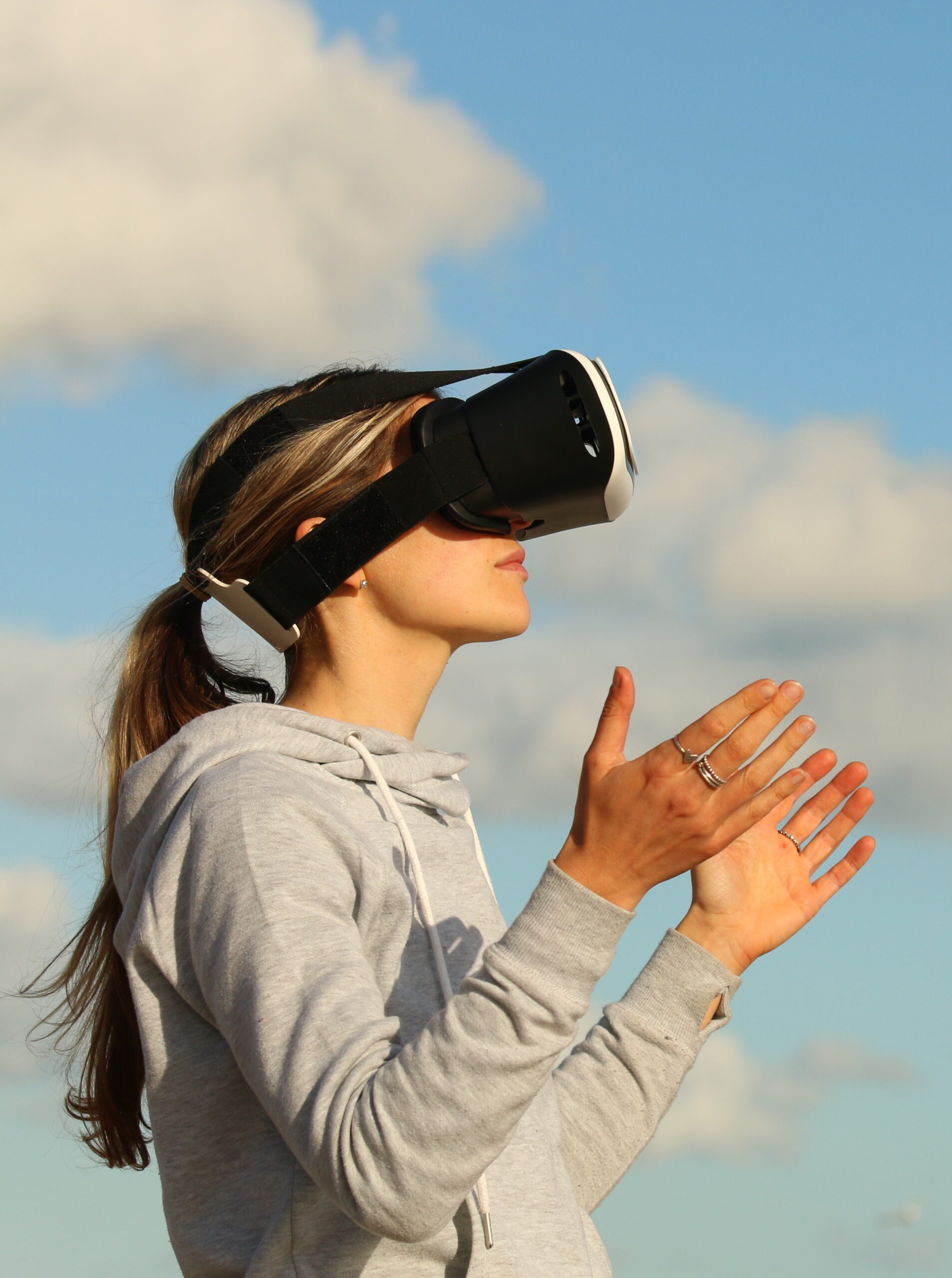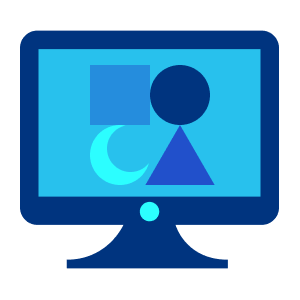 Websites
Your digital visit card in the Internet.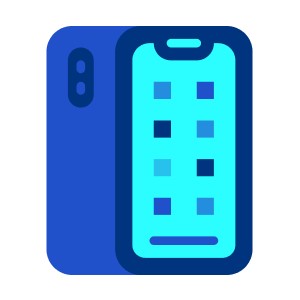 Mobile Applications
Your ambassador on Iphone and Android.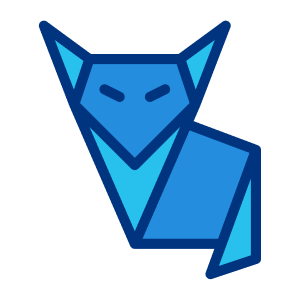 Design
Posters, fliers, websites.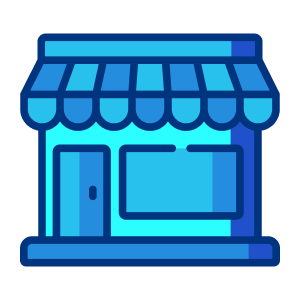 Online stores
Bring your products online.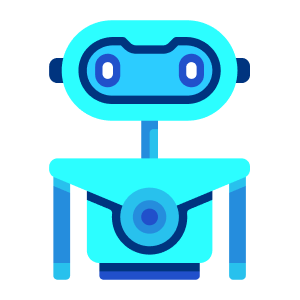 Outsourcing
Need a temporary hand?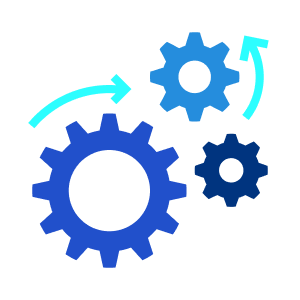 Web applications
Need more than a home page?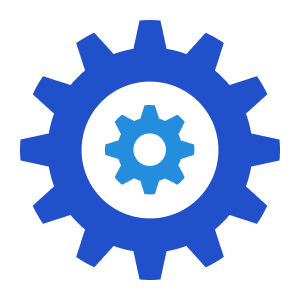 Wish to grow your business?